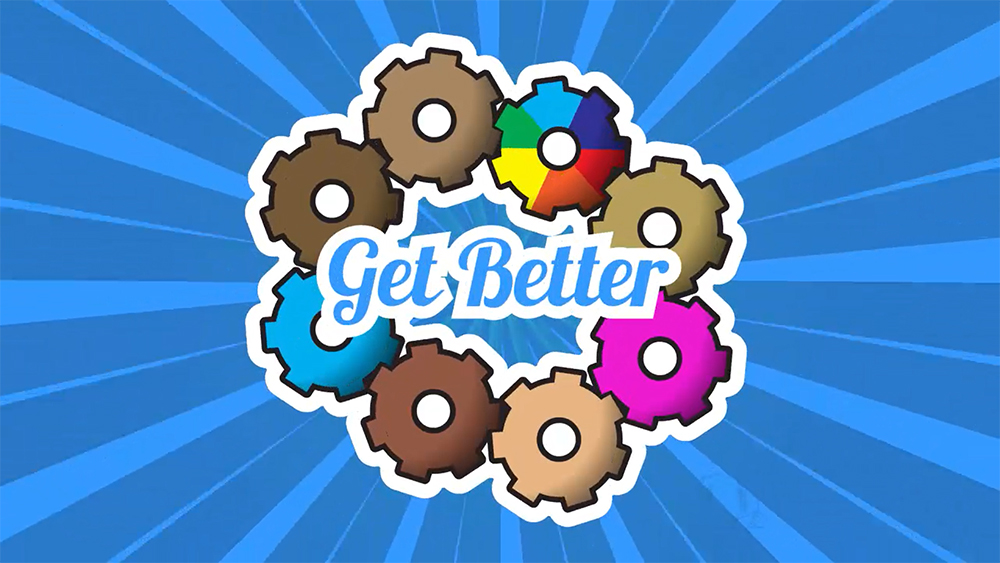 … better together…
… better together…
I realize that I've been using a lot of swears lately to acknowledge the elephant in the room. I can't help it, I have an Italian mother, and sometimes a good old fashioned expletive is the only way to truly convey the frustration I feel every time I turn on the news. Over the past couple of months it has been quite challenging to watch/listen without a deep sense of dread while exclaiming "are you fucking kidding me?" It seems like, everyday, there is a new offense to [fill in the blank: logic, civility, science, compassion, respect, civil rights… I could go on].
I'm generally a positive person, which is why its been so hard to "check-in" and stay informed about these daily events. Hypocrisy is something that I have great difficulty with, I find it to be a tell-tale indicator of a charlatan or manipulator. Unfortunately, there is a lot of snake oil being sold. With that being said, it is completely reckless and irresponsible to "check-out" right now, because there are entirely too many shenanigans going on.
I've been mulling on all of this over the past weeks, trying to figure out what I can do as a artist. How can I use my voice to incite an intellectual renaissance. Okay okay, yeah, that's a little grandiose for some little cog with a blog. But I feel the need to add something to the collective consciousness.
So I've sent Protest-Bots out into the world, carrying a simple message of unity. A message to remind everyone that we all work better together. If we are going to truly change the world and make EVERYWHERE great, we need to do it together.
Wake up…
Stay Informed…
Cite your sources…
Call out the lies… and most importantly…
Get Better.